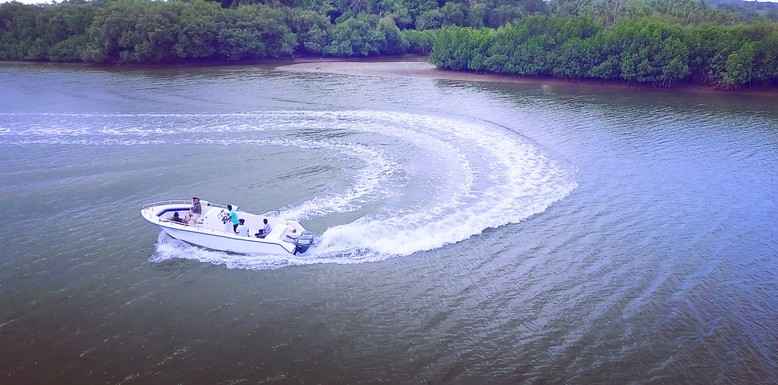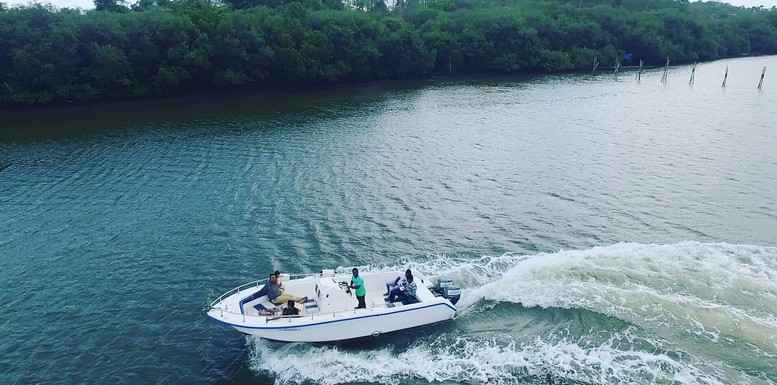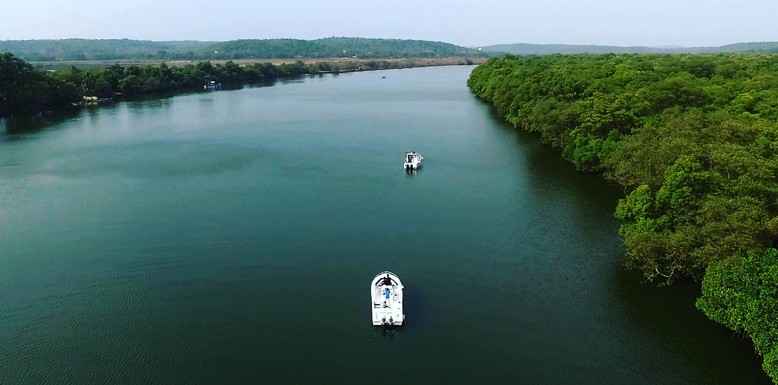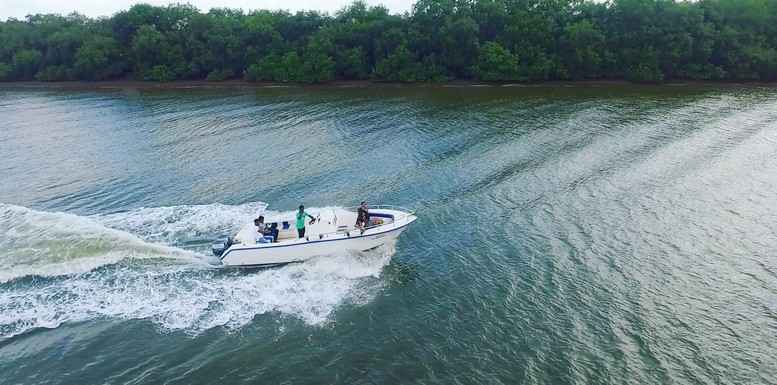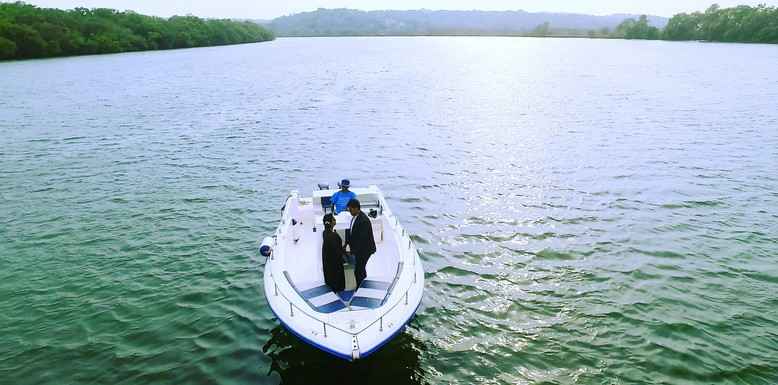 Luxury Open Boat
Sail through the Goan back waters in this Private Open Speed Boat. Enjoy the scintillating sunset views, the soothing breeze and some vibrant wildlife. We also provide a perfect setting for a romantic dinner date or celebrations on these cruises.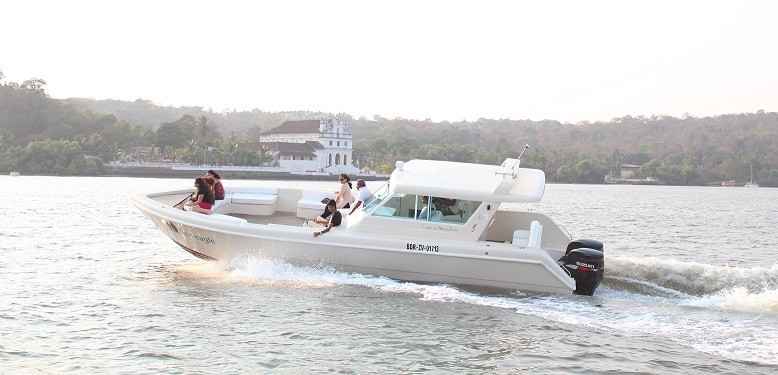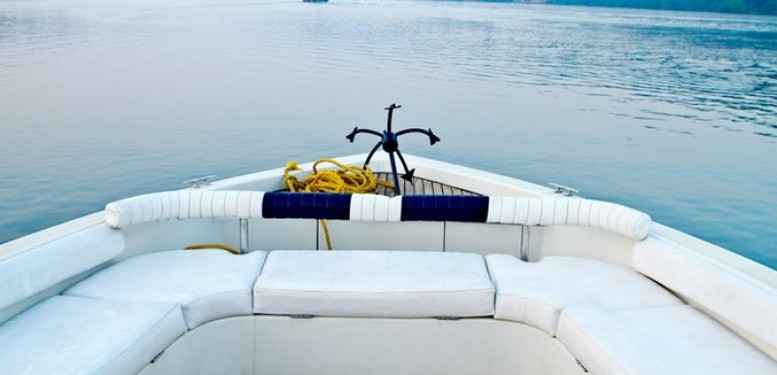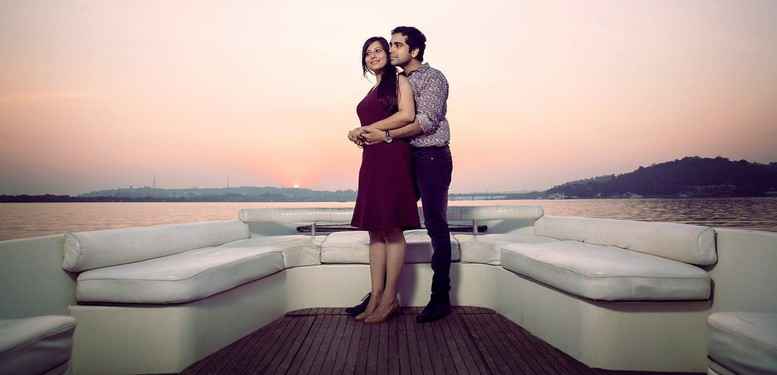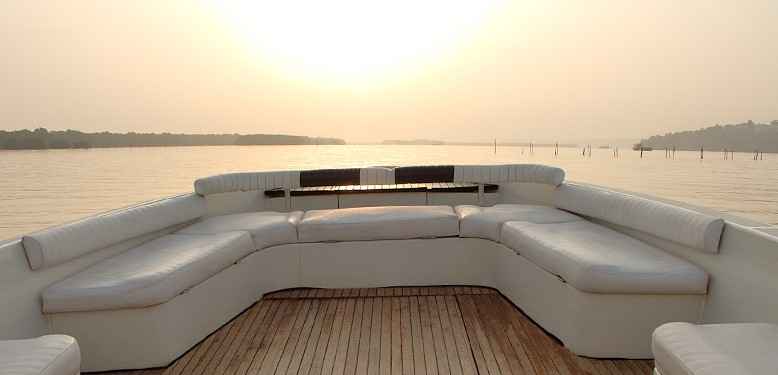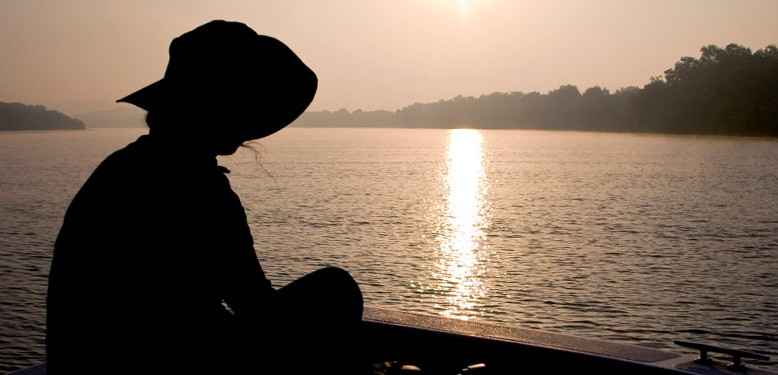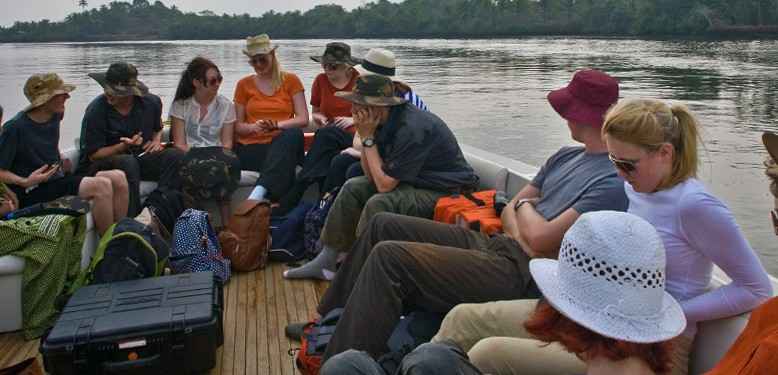 Luxury Open Yacht
This luxury Open Yacht is tastefully designed and has a beautiful sit out area and washroom on-board. Fall in love with the opulence of this Open Yacht and the beauty of the hinterlands of Goa. This yacht has been designed to give you the some of the best memories of your lifetime. Be it a couple seeking a refuge, group of friends meeting after a long time or a family spending some quality time.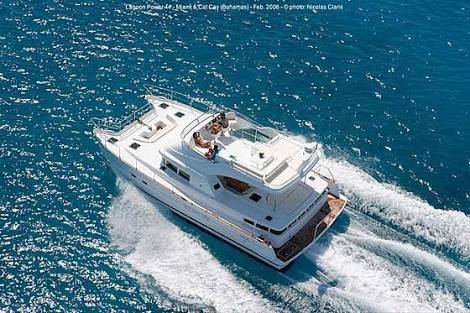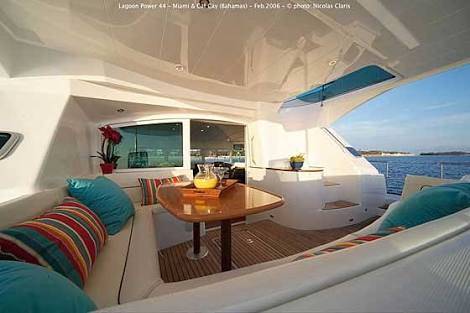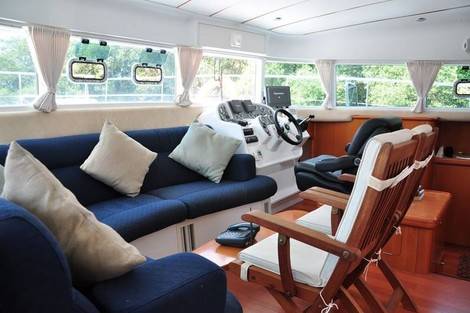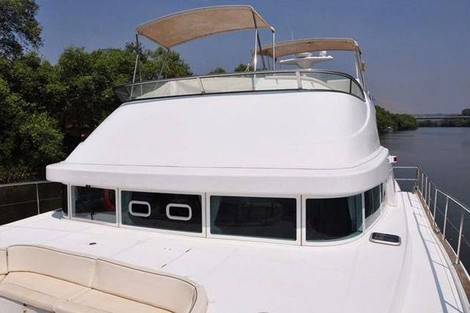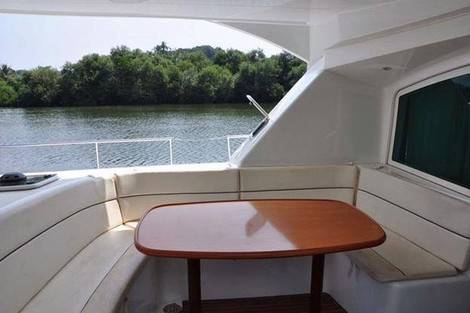 Luxury Yacht
Immerse yourself in this epitome of luxury. Posh interiors, splendid view, 3 cabins, fabulous open deck space on top. Make a bold statement on your trip to Goa, with this chic and lavish yacht hire.